BACCARAT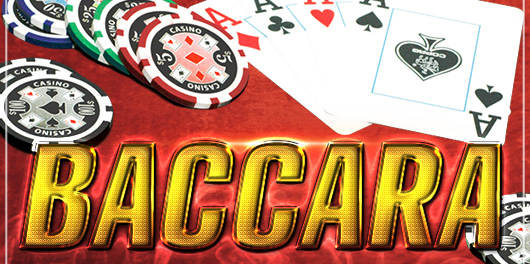 DETAILS
Release Date Mar 2016

Baccarat has gained popularity all over the world. The number of the fans of this game is constantly growing. Once accessible only to the select circle, now baccarat is available for everyone online!

The objective of the game is to score the number of points as close as possible to 9 or, at least, more than the dealer does. Stake on the dealer's win, the player's win or the tie. To do this, put the chip in a special area.

Two cards are dealt to both the player and the dealer. The score is determined by adding the values of the cards. Aces are worth 1. King, queens, jacks and tens count as 0. The rest of the cards are counted at face value. If the total of cards is 10 or more, one subtracts 10 from it. If the initial score equals 8 or 9, the cards are not dealt anymore and the winner is defined. At smaller total of the player's and dealer's cards (except for 6 and 7), the third card is drawn.

Join the connoisseurs of this refined game!