RED DOG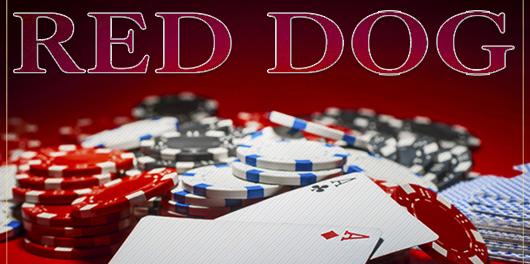 DETAILS
Release Date Mar 2016

Red Dog is the game for those who are looking for something new.

Dynamic and fascinating, Red Dog will surely suit your taste. The player is dealt two cards face up. It is important how close these cards are in their value. It is called the distance. The smaller the distance between the cards, the higher the advantage in case of victory! The outcome of the game is determined by the value of the third card. If the third card is lower than the higher one of the two that had been got earlier (in other words, it gets in the distance between them), you win. On condition that a player has two adjacent cards, third card is not dealt and the draw is announced. In case three identical cards are dealt, the highest advantage wins.

Try playing Red Dog and may luck be with you!